We're Converting to a Charitable Incorporated Organisation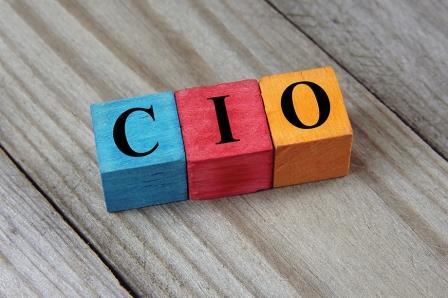 We are changing the legal structure of the charity that runs the Village Hall and converting from an unincorporated association into a Charitable Incorporated Organisation (CIO).
This will have a number of advantages, including:-
Limited liability. The trustees will not be liable, should the charity become insolvent. While this is not something that has troubled the current committee - it might provide peace of mind for future trustees.
Becoming a legal entity in its own right. The CIO will be able to enter into contracts in its own name rather than having to ask individuals to act as "holding trustees".
If you're interested in finding out more about the different types of charities, more information can be found on the gov.uk web site.
It will not alter any of the fundamentals of how the Village Hall is run.
The new charity is already set up and registered with the Charity Commission - number 1195074. It is called "Grimsargh Village Hall". The "old" or outgoing charity, "Grimsargh Village Community Association" (GVCA) is still in existence, but it is proposed to close that charity, once all the relevant transfers are completed.
To that end, there will be a resolution (wording given at end of article) to be discussed at the general meeting of the GVCA on Monday 24th January 2022 at 7.30pm, in the meeting room at the Village Hall. Any resident (and therefore member of the GVCA) may attend, but we do ask you to let us know if you are intending to come, due to Covid measures. Please email info@gvca.co.uk
The constitution of the new charity, Grimsargh Village Hall can be read here.
The working constitution of the GVCA can be read here.
Wording of Transfer Resolution:
"Under the authority of Clause 17 of the Grimsargh Village Community Association, (registered charity number 504698) the trustees resolve to:
Dissolve this association.
Transfer all of its assets to the Grimsargh Village Hall (Charitable Incorporated Organisation registered number 1195074).
Transfer all of its service agreements, contracts and leases to Grimsargh Village Hall.
The grounds for this decision are that it is expedient in the interests of furthering the purposes of the charity and that it is right and proper that the charitable incorporated organisation "Grimsargh Village Hall" manages the association's land and property. The Grimsargh Village Hall objectives are almost identical to those of the Grimsargh Village Community Association and we are satisfied that the objective of this charity will be fulfilled by the new charity."