COVID Measures Update - August 2020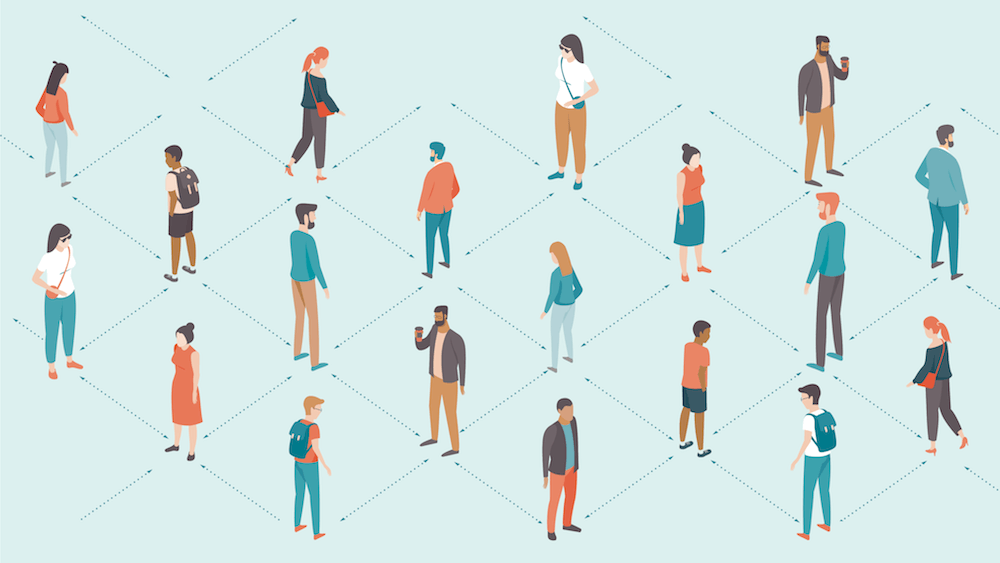 So these continue to be very uncertain times for us all. The Committee here at Grimsargh Village Hall are continuing to work towards developing safe practices to enable more use of the facility.
We are delighted with the response to our two outdoor Farmers' Markets. The stallholders were very happy to see so many customers - all being careful and enjoying a safe, socially distanced shopping experience in the open air. We will be holding our next market, also outdoors on Saturday 15th August, 9am-1pm.
We have had discussions with our Community User Groups (not-for-profits) who understand and accept that we cannot carry out cleaning of the facilities in between uses. They are now looking to draw up their own risk assessments and cleaning protocols – which we will assist with wherever possible. We will be providing a recommended "virucide" to assist in maximising the effect of all cleaning processes.
Some groups will not be re-starting any time soon, due to the demographics of their members or overriding general health concerns and we fully understand and support them in these decisions. We continue to retain their "slots" in the calendar, in the anticipation they will be re-starting once they are comfortable and able to do so. No charges are being made for any cancelled sessions.
We are starting to contact our Professional User Groups and also the small number of residual weekend event hirers. Most of the latter have already cancelled or postponed their events and we have been happy to give full refund of all monies. While uncertainties persist, we are not taking any new bookings for events this year.
The only wording in the Government Guidance on any sort of family gathering is currently "from 1 August, small wedding receptions will be able to take place - this means sit-down meals for no more than 30 people and subject to COVID-19 Secure guidance".
HOWEVER, as of Friday 31st July 2020, the associated lifting of restrictions has been postponed for "at least a fortnight".
So no such events are currently possible.
Should you still have a booking for a weekend event then if/when the restrictions are eased further, we will work with you to establish a safe environment for your event. We will require from you:
Assurance that no-one with any symptoms of COVID 19 will be permitted into the Village Hall – no matter how "critical" they are to your event
As comprehensive as possible a description of what you are proposing for your event.
What facilities and equipment are you hoping to use – which tables, chairs, kitchen equipment, etc?
A Risk Assessment (RA) showing how you have assessed all relevant issues and measures you are planning to put in place to address them. We can send you a sample risk assessment.
Details of how you propose cleaning the hall after your event.
You will need to draw up a list of all persons who are going to be attending the event – with their contact details. We reserve the right to see that list, should we need to do so.
Assurance that you will advise us should any of your guests get symptoms of COVID 19, get a positive test, or are contacted by the "Track and Test" service to indicate they have been in contact with someone, within a period of 14 days of the end of your event
Your assurance that you have communicated the above to your guests and you are confident that they will comply with your request
Obviously, the regulations can go either way – easing or tightening of the restrictions can happen and indeed has happened and this is outside our control.
We all really want and hope to be able to re-start more activities at the hall very soon, but we continue to adhere very strictly to the Government Guidance, tending towards caution, rather than any liberal interpretation. We feel this is essential in order to protect our staff/volunteers, our hirers, our community and ourselves.