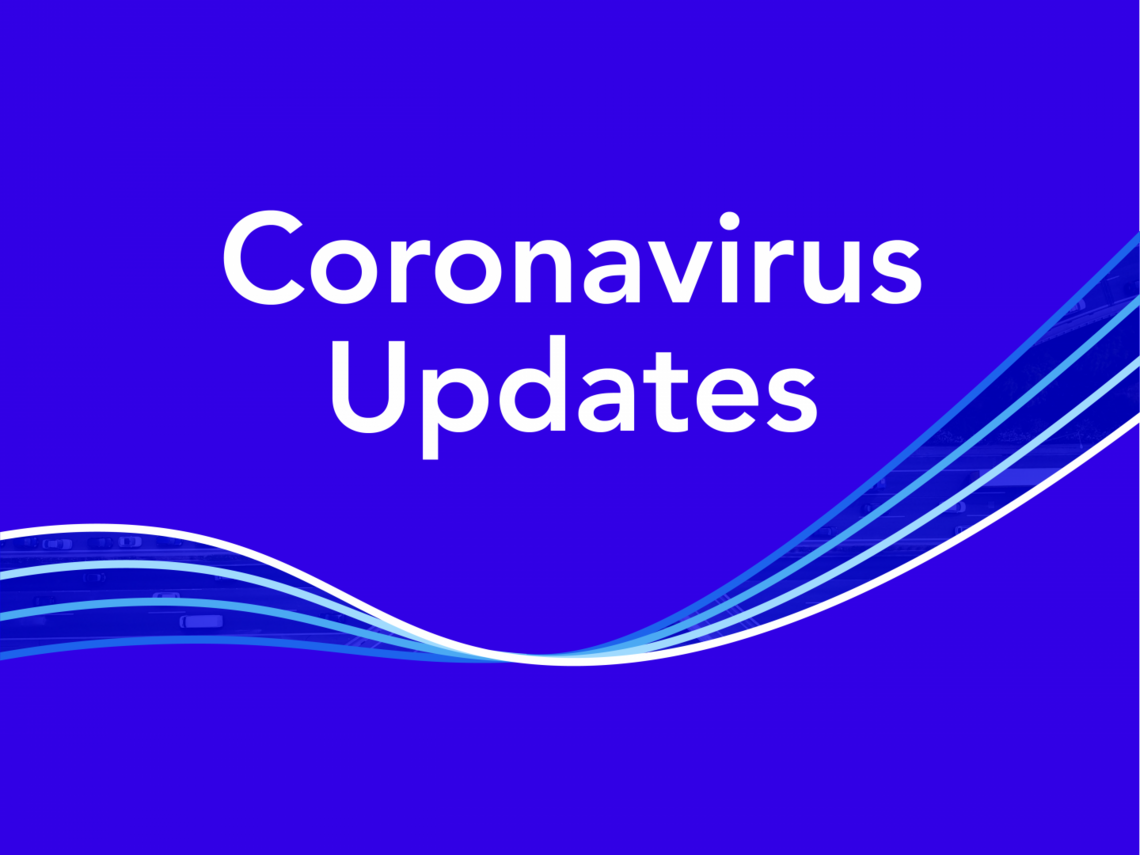 These are difficult times for us all with lots of uncertainty and changing advice. We are following government guidelines and the Village Hall currently remains open as "usual".
We ask all our visitors and regular user groups to ensure all members follow the latest advice - however that may change with time.
Especially:
If you or any group member exhibits any symptoms that are associated with the virus please stay at home

Wash hands regularly. We will endeavour to ensure a plentiful supply of soap, paper towels and hot water - use them. Follow the guidance notes displayed in the loos and the kitchen

If your event involves food preparation of any kind be especially cautious and seek specialist advice if you are unsure of what to do
Be aware that any member of your groups may wish to keep themselves safe at home. We need to ensure that all our community feel as safe and cared for as is possible.
The following sites will give you further general information:
Coronavirus (COVID-19): latest information and advice
What to do if you're asked to self-isolate
Finally, Neighbourhood Watch has produced comprehensive guidance on protecting the isolated and vulnerable which we feel has some useful ideas which any of us may wish to consider:
Protecting the isolated and vulnerable
Wishing you all the very best in these difficult times.