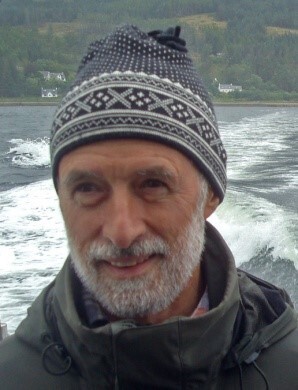 Profile:
Stephen is our Secretary, organises and minutes all our meetings, corresponds on our behalf and collates our Newsletters.
Stephen and his wife Barbara, have lived in Grimsargh since 1989. He is retired having spent 42 years in the Criminal Justices Service, advising Magistrates both in and out of court across the county.
He is a passionate Telemark and Cross-Country skier, qualifying for and competing in the annual British Telemark Championships in the Alps. He has extensive experience of ski touring in Norway which he has been doing for many years with groups and as solo expeditions.