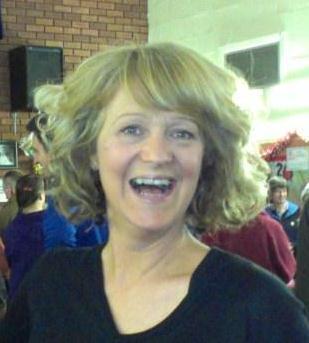 Contact details:
07834 700542
Email: bookings@grimsarghvillagehall.Co.uk
Profile:
Anyone who has booked the village hall will know Siân, as she is our Bookings Manager. In addition, she works hard in the cafe at our Markets, smiling cheerily as she serves up our popular bacon butties and steaming mugs of tea!
Husband, Keith also regularly lends a hand, clearing up after the Markets, or just keeping their sons out from under Siân's feet!