Eileen Murray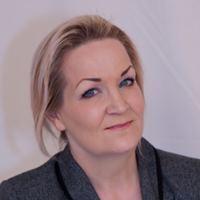 Contact details:
Email: info@gvca.co.uk - this is my preferred initial mode of contact because I can tend to be out and about a lot! Where discussions are required, include a phone number and I'll call you.
Profile:
Eileen has lived in the village since 1998, together with husband, Steve, and a variety of cats! Her first entry into village life was with the Flower, Produce and Handicraft Show. That lead to a stint on the Field Day Committee and Eileen is also on the Parish Council.
Her career background is in engineering, primarily manufacturing and automotive applications with Project Management a speciality. You can find out more via her Linked In Profile.