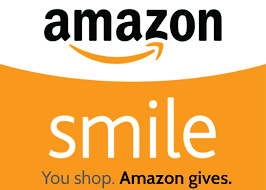 These are tough times for all businesses - and that includes us! We would always encourage you to shop local, where possible. However - the reality is that lots of us are going to be doing lots of online shopping this year.
We have enrolled with AmazonSmile which means we can receive FREE donations when anyone is shopping at Amazon. Any qualifying item you buy, we get a small percentage donation - without any additional cost to you.
To register as a supporter go to AmazonSmile and simply register as a supporter.
To shop you have to go through smile.amazon.co.uk, otherwise it is no different from shopping directly at Amazon.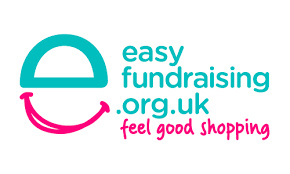 We are also registered with "Easy Fundraising" - which operates along similar lines, but a cross a large number of online retailers. You can find out all about how by clicking here.
Both cost you absolutely nothing, but could bring us in much needed funds...... Thank You!