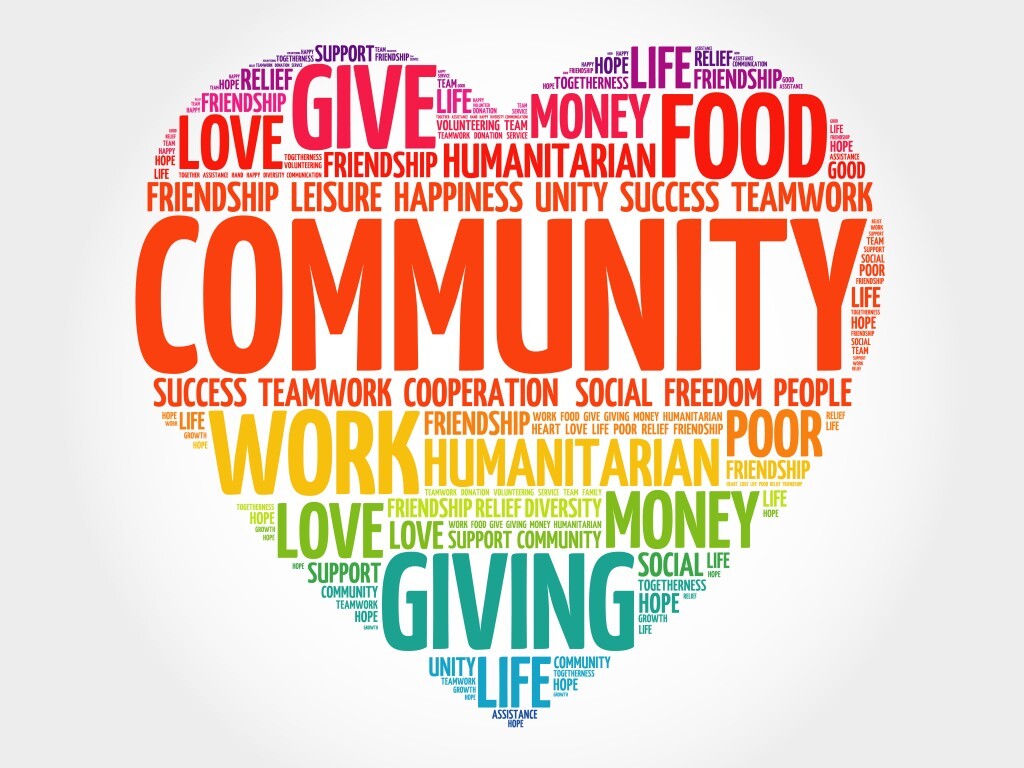 In the past we have produced newsletters mainly aimed at our regular user groups. However - this year we produced a substantial glossy publication, called "The Village Hall Post", containing all our latest news and details of the classes and groups available in our Village Hall.For the first time we delivered it around all the properties in the village in June.
However - perhaps you've moved in since then or you don't live in the village, but are interested in what's happening at the Hall.
If so - you can Click here to read The Village Hall Post.
Please note - details of classes were correct when published in June - check contacts for latest details.