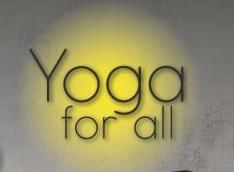 Susan Richmond is to add a new Gentle Vinyasa Flow yoga class into her sessions - Thursday 11.30am - 12.30pm.
Susan is a very experienced yoga teacher and her classes are highly recommended by all who attend.
Why not bob along and see how fantastic regular yoga can make you feel?
You can contact Susan for more details: Phone 07730 338483 or email susan.richmond1@btinternet.com.