Sugarcraft Cake Modelling
Sugarcraft Cake Modelling
Sugarcraft Cake Modelling with Leigh Bray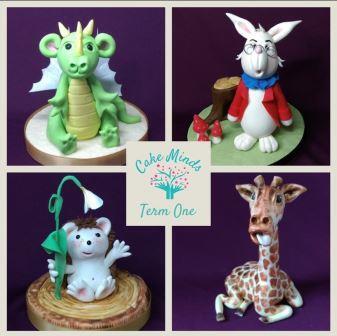 This course consists of a series of classes held the first Friday in the month in the Small Hall, 12.30pm - 2.30pm.
These are some pictures of the first term's makes - how super are these!
Contact Leigh Bray for further details:
Email : leighbray6@me.com
Phone: 0797 1410455
PLEASE NOTE - it is a course, not a series of "drop in" classes, so do contact Leigh to book your place.
Leigh follows the principles of "Cake Minds" which describes itself as: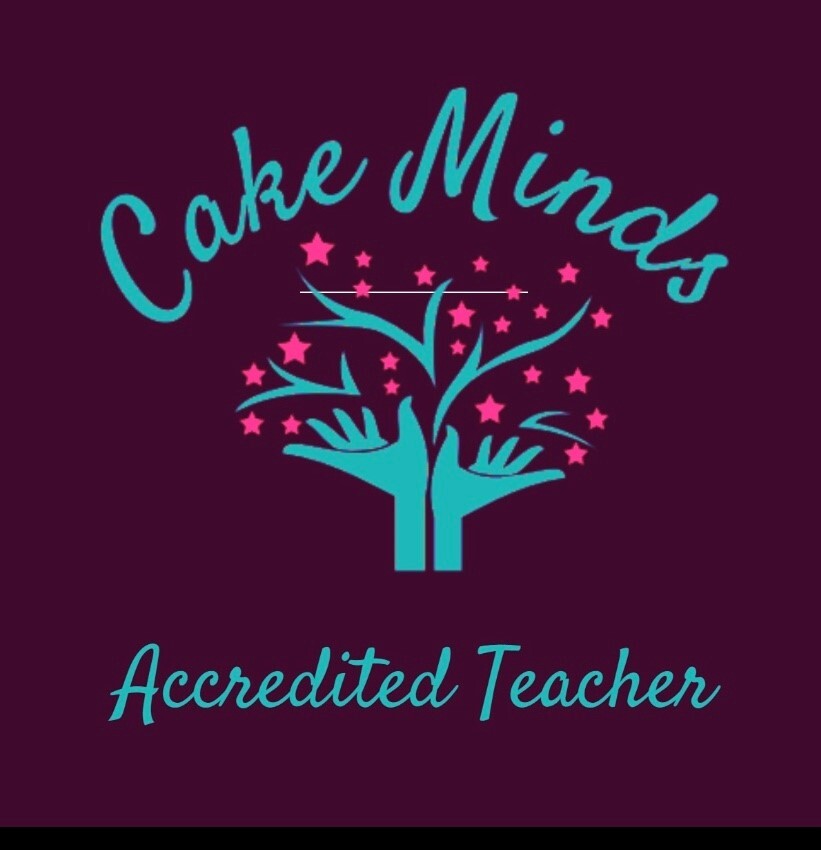 "The place where mindfulness and wellbeing are as important as your practical learning. Creative crafts are now being recognised for their benefits on our well-being and on our mental health, and with sugarcrafting being an affordable, accessible and diverse past-time, hobby and very often, profession, it is not surprising how popular it has become over the past few years.
Cake Minds offers you a place to escape for a few hours on a regular basis, join like-minded people, learn to create some great little projects and above all to have fun and relax."